With busy schedules and long daily to-do lists, it can be hard to find time to reconnect with the one you love most. When you and your significant other need to get away from it all for a while for some quality time without interruptions or nagging obligations, escape to peace and serenity at Sir Sam's Inn and Spa. It is easy to leave the world behind and enjoy an easy-going retreat when you visit Ontario resorts like Sir Sam's Inn. Join us and rediscover romance in beautiful Haliburton Ontario for a couples getaway you will never forget!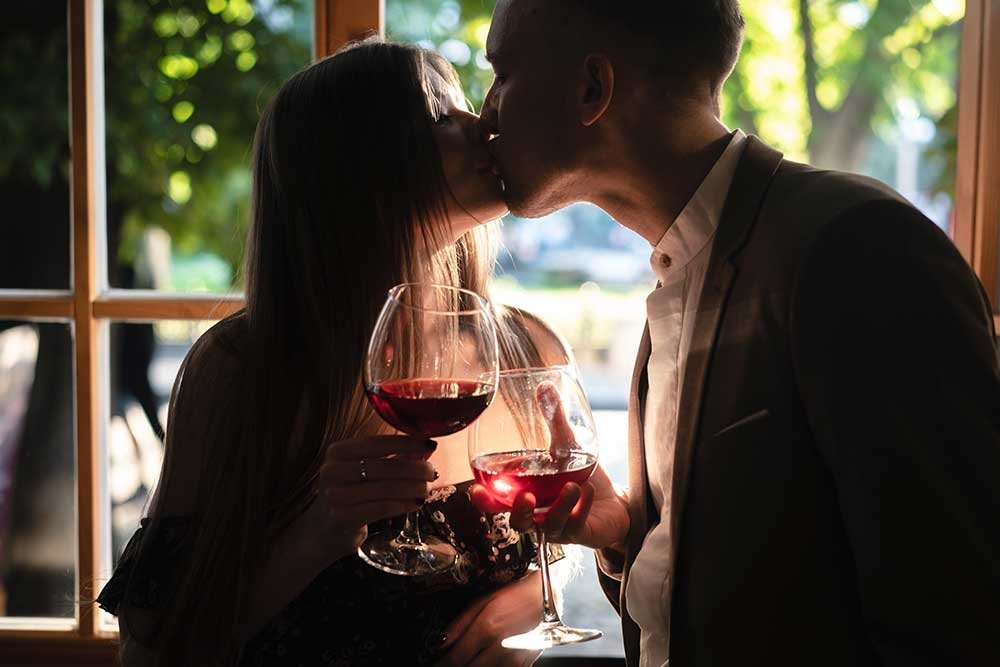 Love is in the Air
One of the best ways to kick off any romantic excursion is by visiting the spa. Here at Sir Sam's Inn and Spa, the Water Spa is the perfect place to unwind and feel rejuvenated to wash away your cares and fully relax for your vacation. With several spa treatments like couples massages and unique water features that each focus on different relaxation techniques, you and your sweetheart will be wholly immersed in tranquility. After you are settled in and have paid a visit to our spa, experience the artistic culinary creations at Twin Fires. Breakfast, lunch, and dinner host different menus with a full spread of mouthwatering options that are sure to tantalize your taste buds and a fantastic wine from our extensive cellar to pair with each dish. Each meal is set in an elegant atmosphere that boasts a bit of candlelight romance while delicious aromas are filling the room.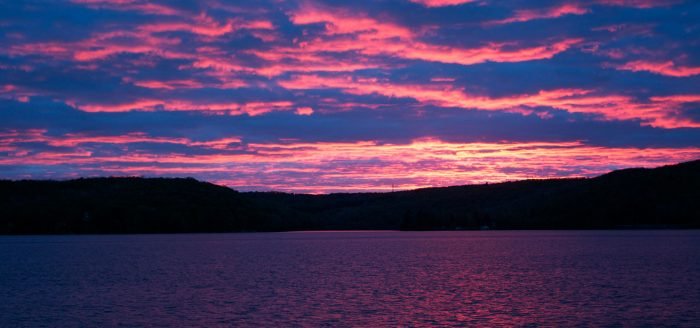 An Ideal Getaway Location
One of the most captivating aspects of our beautiful Haliburton inn is our location. When it comes to Ontario resorts, we have one of the most ideal getaway locations of all. Located on the shores of Eagle Lake with serene forest lands surrounding our property, we have our very own slice of paradise that creates a relaxing space away from the hustle and bustle of any city. With an array of lake activities like sailing, kayaking, and motorboat cruises, sunny summer days are always great for getting out on the water. There are also fantastic hiking and bike trails around our Ontario inn that you can explore and delight in the natural beauty of the area together. Haliburton also has quaint towns and villages that offer fantastic art galleries, unique dining options, and other exciting discoveries for a fun date-day with your love.
Cozy Accommodations and Fantastic Packages
When couples are looking for Ontario resorts to spend time with their loved ones, it is easy to see why so many choose Sir Sam's Inn. We not only have an exquisite location and endless activities, but we also have an array of cozy accommodations to choose from so that you and your sweetheart can enjoy every aspect of your stay. Curl up next to the crackling fire or relax on a deck or patio for a quiet evening and eventually retire to the plush bed for a good night's rest. If you are ready for the escape you deserve and want to treat your forever Valentine to a wonderful getaway, book your romantic vacation with Sir Sam's Inn & Spa. We have an array of packages so that you can fall in love with our beautiful Ontario inn while falling in love with each other all over again.