100 YEARS OF BEAUTIFUL HISTORY
The Story of Sir Sam's Inn & Spa

Sir Sam's Inn & Spa was once the Haliburton estate of Sir Samuel Hughes, the decorated government minister who led Canada's military through the first World War. The 10-bedroom stone and timber mansion he built along Eagle Lake's shoreline uniquely combined his desire for civilized comforts with his respect for nature's own bold architecture. That mutual respect continues today. While we've added 16 lakeside accommodations and the WaterSpa, a conference wing and many other amenities, nature remains the guest of honour at our unique Haliburton resort.
An Idyllic Waterfront Locale
Of course we're biased, but we believe our adults-only Haliburton resort is one of the most beautiful locations in Ontario. Whether you enjoy boating, fishing or just relaxing by the shoreline, Sir Sam's Inn & Spa offers you many different ways to enjoy Eagle Lake and the surrounding watershed.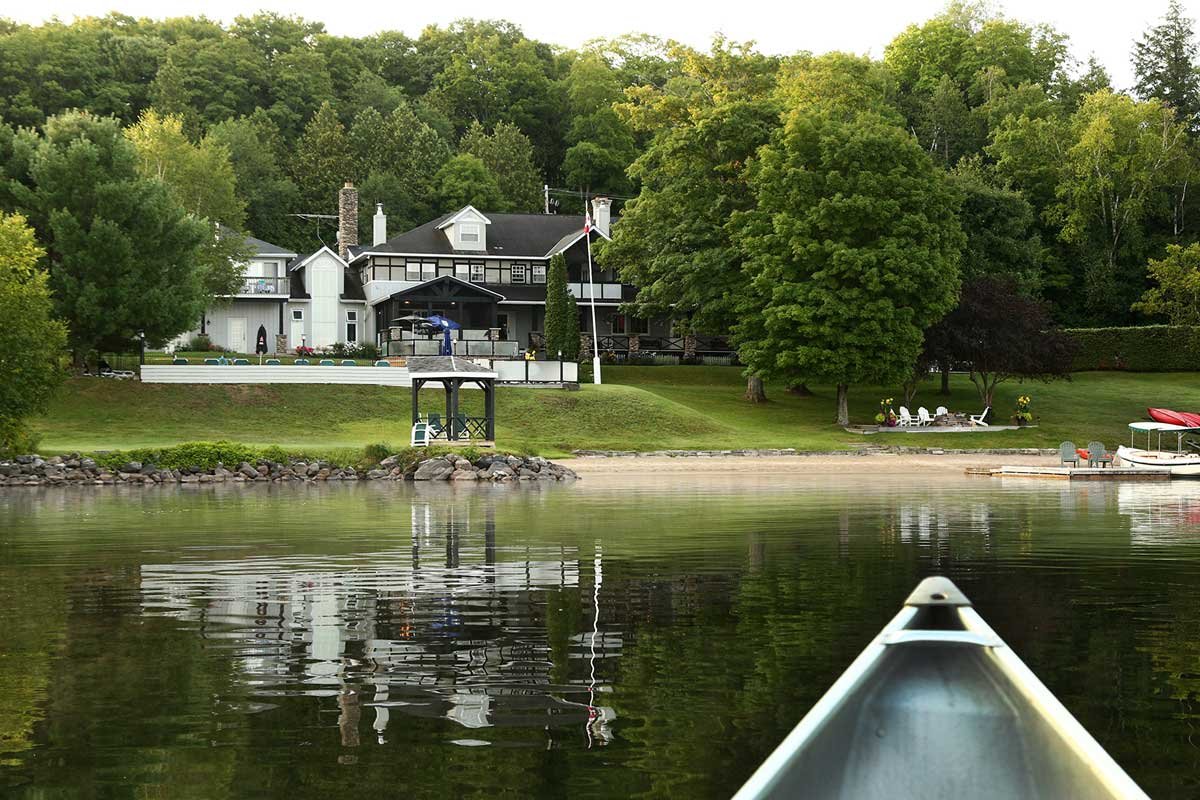 Breathtaking Beauty Surrounds
The Haliburton Highlands boasts majestic rolling hills, pristine lakes and numerous quaint villages. The town of Haliburton, only 15 minutes from Sir Sam's Inn & Spa has a full array of services and shops. What's more, the Fleming College campus is a focal point for local artisans and their unique crafts.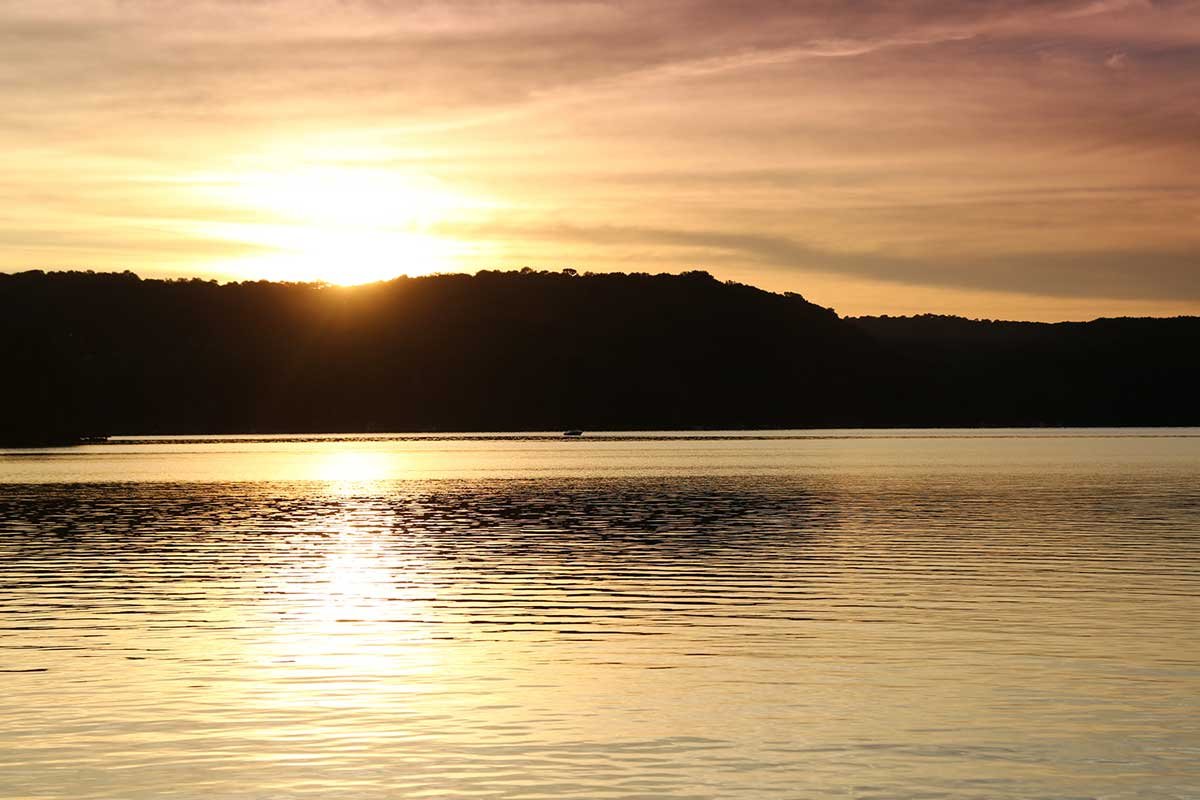 Adults-Only Cottage Resort
One of the most historic Haliburton resorts in Ontario, Sir Sam's Inn & Spa features cozy, country style lakeside units, upscale rooms in the Main Inn, two-story Lakeside Suites or your very own private cottage. Most rooms and suites feature walkout patios and balconies as well as relaxing spa tubs and wood-burning fireplaces.