The Carefully Curated Twin Fires Experience

Our thoughtfully curated Sir Sam's Inn menu offers a selection of appetizers, fresh salads, entrees and a variety of rotating desserts. Twin Fires also welcomes guests not staying at the inn to make reservations.
Sir Sam's Inn Wine Cellar
No dining experience would be complete without a visit to Sir Sam's Inn unique wine cellar.  Follow the spiral staircase to explore our Sommelier selected collection, and choose a bottle of vintage artisanal wine to enjoy with your meal.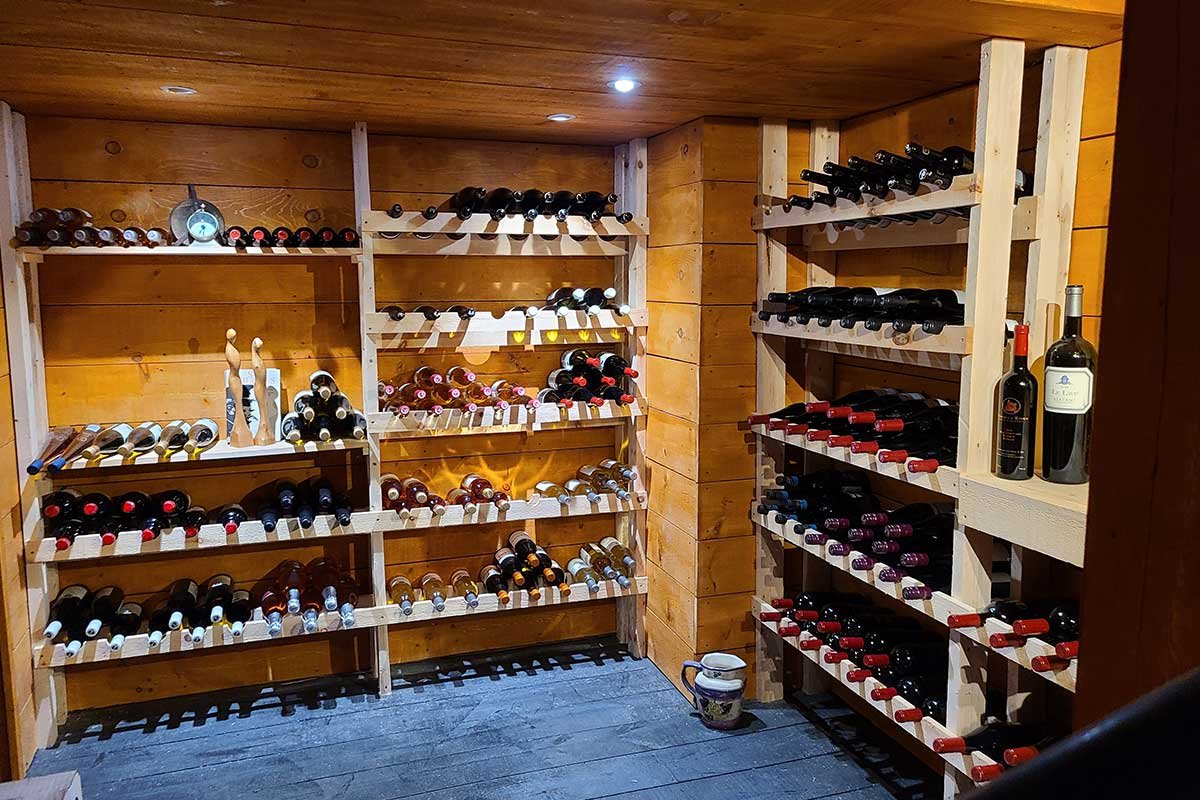 Romantic Dining in Haliburton
The dining room at Twin Fires provides the ambience for a romantic meal shared with someone special.  The Sir Sam's restaurant team goes above and beyond to provide guests with a truly remarkable experience.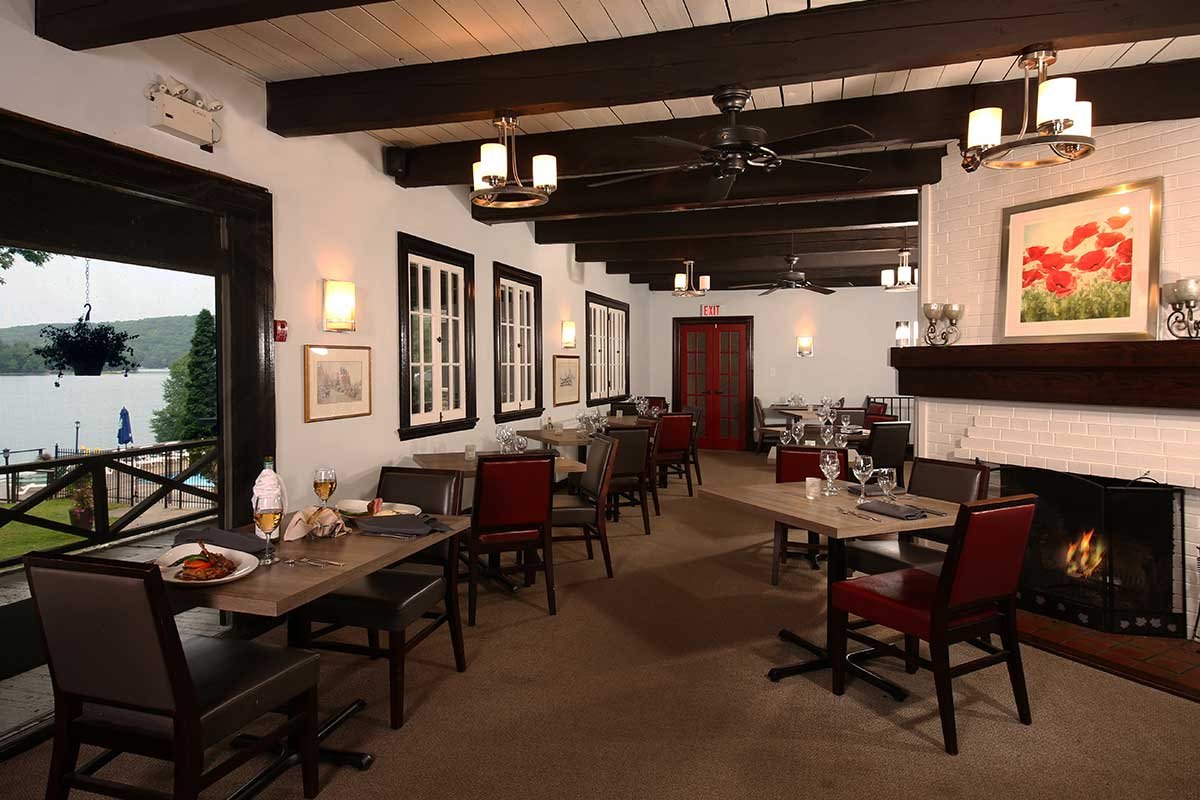 Savoury & Delectable Dining
Dining at Twin Fires Restaurant is an unparalleled experience. Open for breakfast, lunch and dinner, our Chef's heart and soul is put into all of the delectable dishes that are created. The Twin Fires dining experience is not to be missed. Lunch hours vary by season and is served in Gunners Pub. Local guests and cottagers are always welcome to dine with us at our popular Haliburton restaurant.
Selection of Beer & Spirits
Our unique Haliburton restaurant stocks a wide range of options from craft distilleries and wineries from across Ontario. Choose from a cold, imported beer, specialty local microbrew, premium Ontario craft-distilled liquor, liqueurs, custom artisanal cocktails or glass of wine from our exceptional award-winning Ontario craft vintners.  This is your time to unwind and discover some of Ontario's off the beaten path products.
Flavourful Healthy Alternatives
We know the importance of maintaining a health-conscious diet, and many of our guests follow alternative diets.  Our Sir Sam's Inn menu at Twin Fires offer a wide selection of fresh and wholesome foods for all diets, all expertly prepared and full of flavour.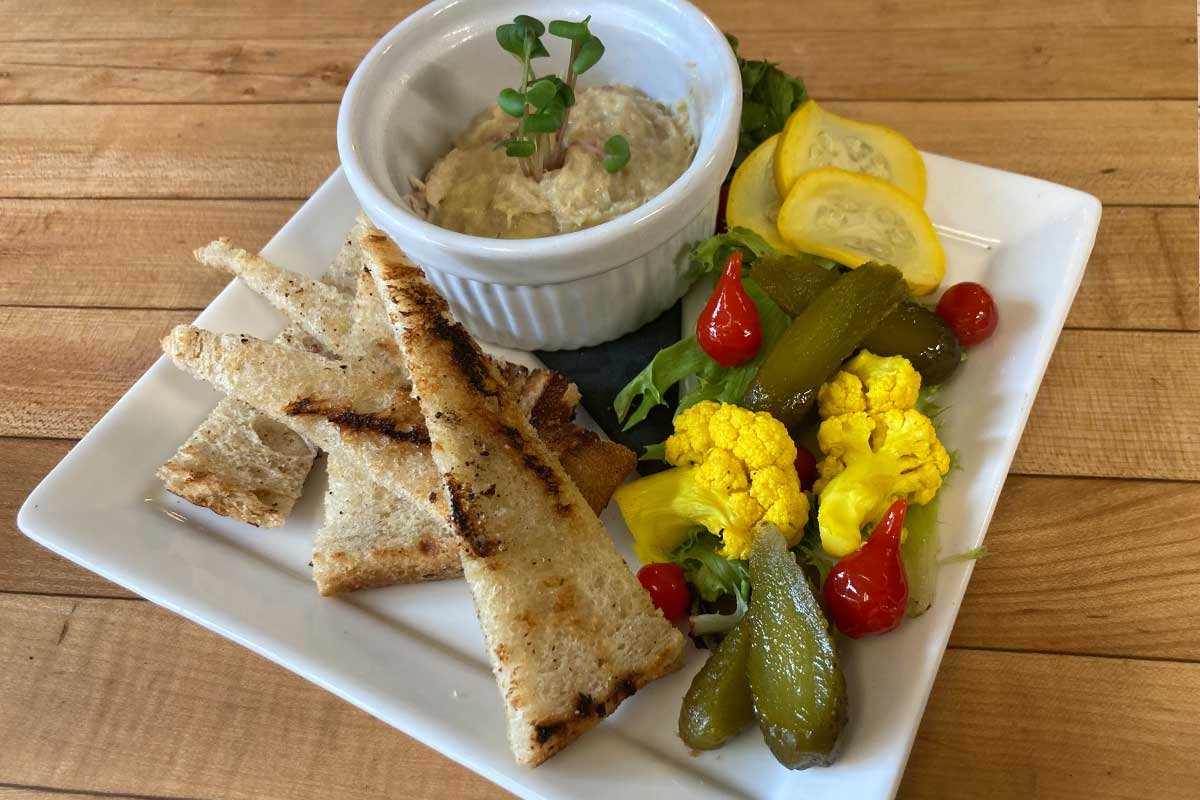 Sir Sam's Inn & Spa offers several special event menus throughout the year. Please review our fresh and delectable offerings below